Ideal-Logic has over 13 years of experience implementing youth registration and protection of minors compliance systems. At Ideal-Logic we partner with our customers to provide a fully customizable web-based software system to meet their specific program and compliance policy needs.  We provide exceptional customer service and use our expertise of working with many other universities and colleges to share insights into ways of automating and improving your processes.

Vanderbilt University is committed to youth protection in higher education operations and fully supports the advancement of the Higher Education Protection Network's mission and work in this field. By establishing standards across higher education, providing a forum for solution discussions, and continuous advancement in the protection of youth, Vanderbilt University is honored to support the work of HEPNet.

 United Educators' (UE's) award-winning online training is designed exclusively for higher education. Our Protecting Children Course Collection will help employees, volunteers, and other adults learn how to recognize, prevent, and report sexual misconduct. Learn more.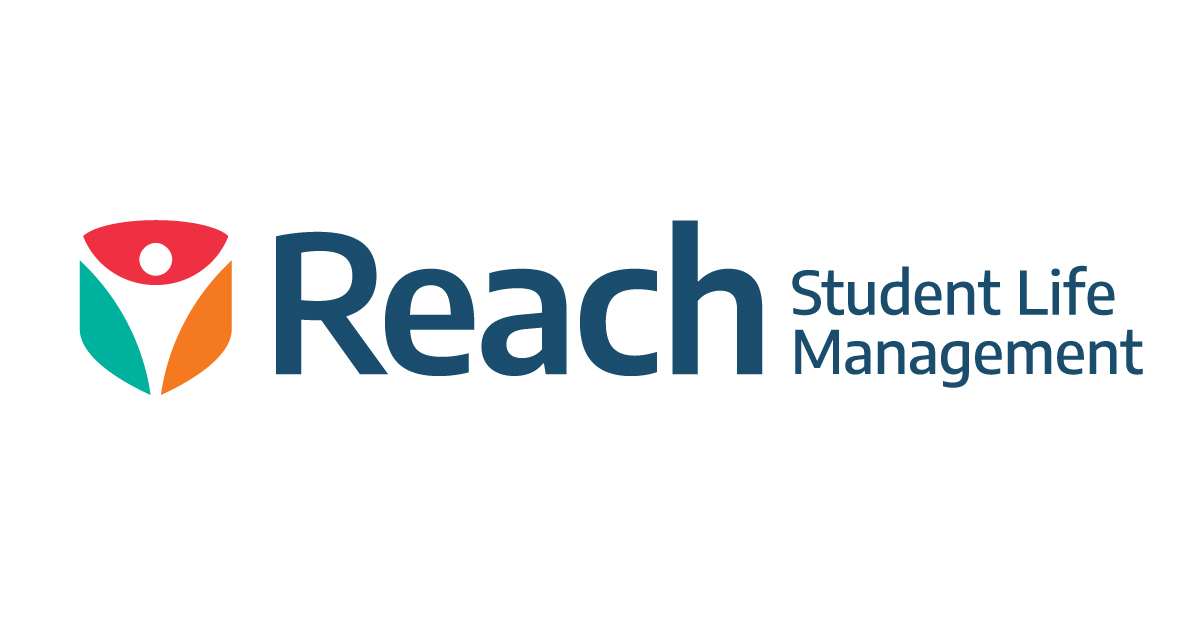 Student Safety is within REACH.
Reach Student Life Management supports over 500 programs working with youth protection around the world.
In a world of heightened uncertainty, organizations are responsible for an ever-increasing level of care, accountability, and safety for the students and staff at our institutions. REACH Student Life Management has proven itself as the intuitive, go-to solution for more schools/colleges/universities than any other platform. REACH provides an integrated system of communication and security with checks & balances that provide peace of mind for your institution, parents, staff and students.
A safe and secure campus environment is with Reach.
Learn more at: Reach.cloud

Praesidium is the leading innovator of scientifically-based solutions designed to transform the way organizations approach the prevention of sexual abuse. Praesidium's expertise, consulting, and solutions help to foster safer environments for children, vulnerable adults, staff, volunteers, and all parties involved. For over 30 years, Praesidium has trained more than one million people online and hundreds of thousands in person. As the largest and most comprehensive sexual abuse risk management firm globally, Praesidium knows how sexual abuse happens and, more importantly, how to prevent it.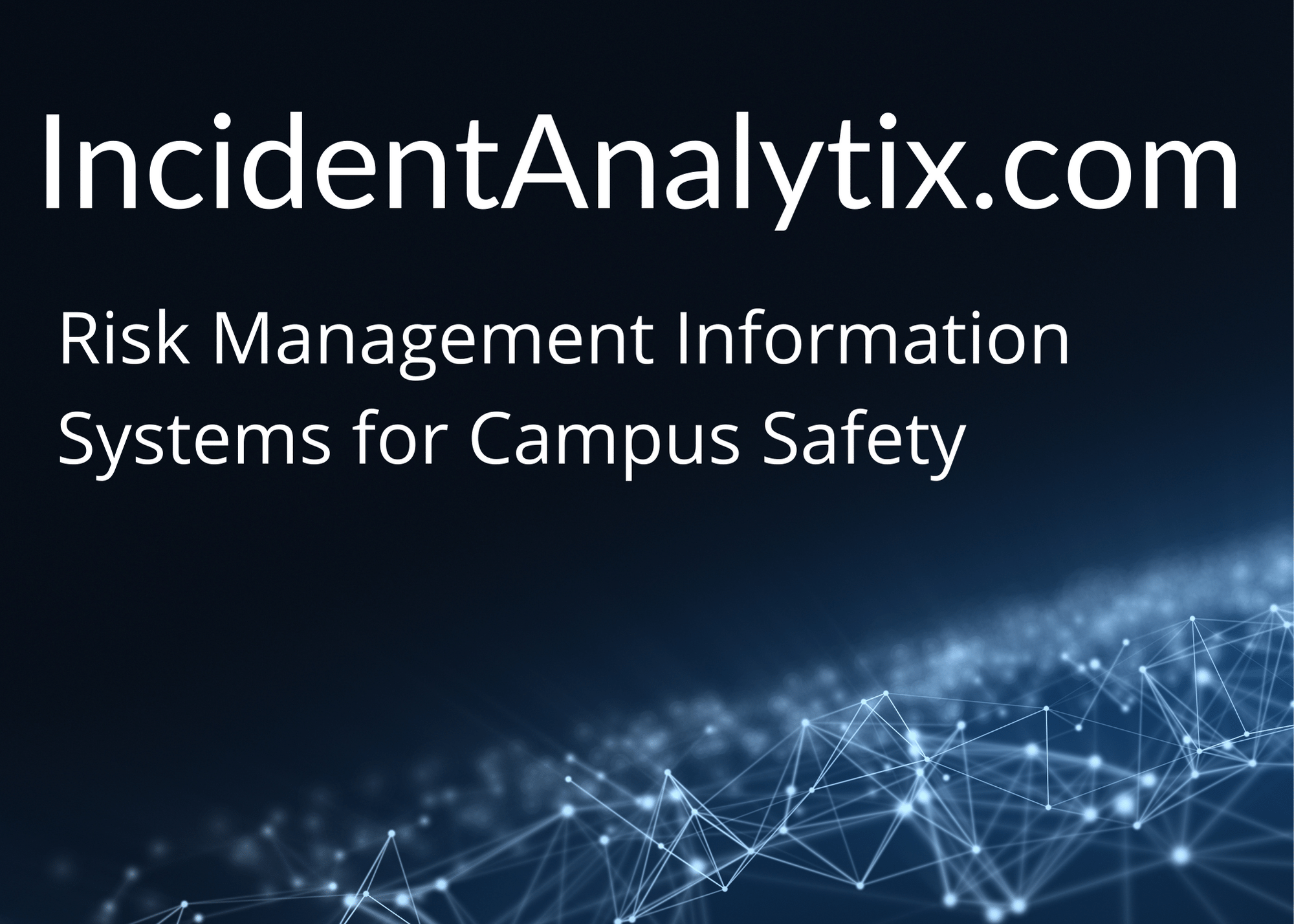 Incident data collection and analysis is the most important tool institutions have for identifying potential risk and creating effective risk mitigation strategies. IncidentAnalytix provides the most comprehensive Risk Management Information System available for colleges and universities to gather data on all aspects of campus risk. The platform includes Bias Reporting, Youth Safety Incident Reporting, injury, illness, property damage, etc. for on-campus and off-campus programs in a fully customizable cloud-based solution. Come see us at the HEPNet Conference or at www.Incidentanalytix.com.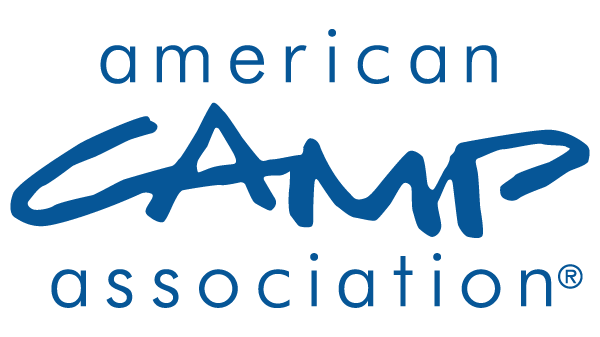 The American Camp Association is a community of camp professionals who, for over 100 years, have joined together to share our knowledge and experience and to ensure the quality of camp programs. Our Camps on Campus Affinity Group is a collaborative group of camps and professionals with youth programs on college and university campuses.